The international VTU Group generated a turnover of 134 million euros last year, and the number of employees exceeded the 1.000 mark. Now, a new personnel appointment has been made at the top level of the corporate group to ensure the management team is positioned for further stable growth: Alexander Asbäck has been appointed Chief Operating Officer (COO).
On April 1, 2022, Alexander Asbäck becomes COO in the VTU Group, which specializes in the development and planning of industrial process plants. He takes over this position from his predecessor Robert Schwarz, who had held this role in the parent company of the VTU Group since 2007. Asbäck is thus now responsible for the management of operations in the entire group of companies, which has developed into an international big player in the process industry in recent years. Recently, five new branches were established in Central Europe and a subsidiary was founded in Belgium.
Asbäck will continue on this course as COO: "I am pleased to take over the operational management of such a stable company and in the future I would like to focus even more on sustainability and on further expanding our service portfolio in order to consolidate our position as a "one stop shop" partner for our customers in the process industry."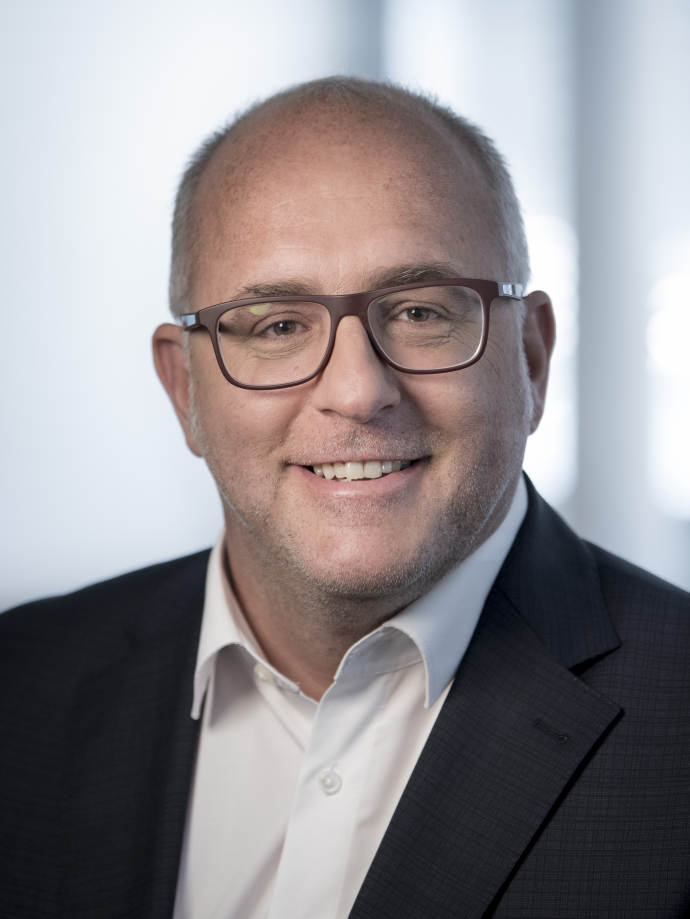 Connected to the VTU Group since 2000
Alexander Asbäck has been a VTU employee for more than 20 years and knows almost every area: After studying at the University of Leoben, he started as a planning engineer and project manager for pharmaceutical projects in 2000. In 2003, he took over the management of the branch office in Kundl/Austria. As Business Division Manager, he coordinated cross-border acquisition and project handling in western Austria and southern Germany from 2010. In April 2016, Alexander Asbäck was appointed Managing Director of VTU Engineering Austria and has since been responsible for the operational management of the Pharma division. He has also been a partner in the VTU strategy team since 2010 and has thus been actively involved in shaping the strategic orientation of the Group for many years.
In his new position, he will be accompanied by Dr. Friedrich Fröschl as CEO of the VTU Group, responsible for Strategy and M&A as well as Corporate Services, and Matthias Steinbrink, who as CFO will be in charge of Finance and Controlling for the entire Group. Alexander Asbäck, as the new COO, will continue the overall management of Operations with the aim of leading the VTU Group into a stable and sustainable future.