Whether you're planning new process plants or retrofitting existing ones:
Quality and throughput can be increased with the latest digital technologies. This applies both to small units, whose performance can be improved through data analysis, and to group-wide optimisation of production utilisation, supply and sales chains.
There are many new technologies available today that can be used in modern plants, such as:
IIoT (Industrial Internet of Things)
Edge computing
Advanced process control, automatic process optimisation
Data analytics and machine learning
Communication technologies such as 5G, industrial WiFi, TSN (time-sensitive networking)
Laser scans, 3D and augmented reality
How do you benefit from it?
+
Higher productivity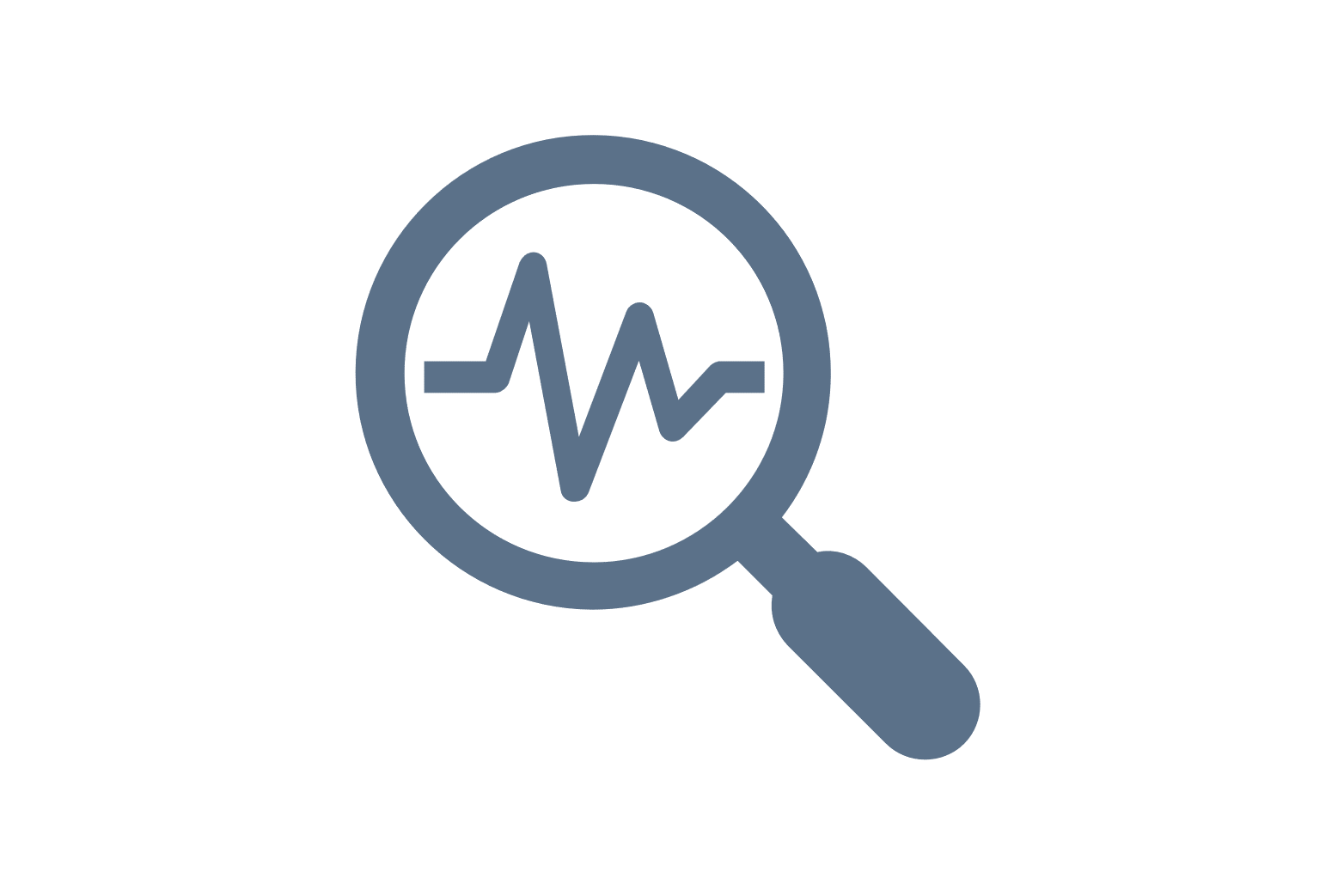 +
Better foundations for decisions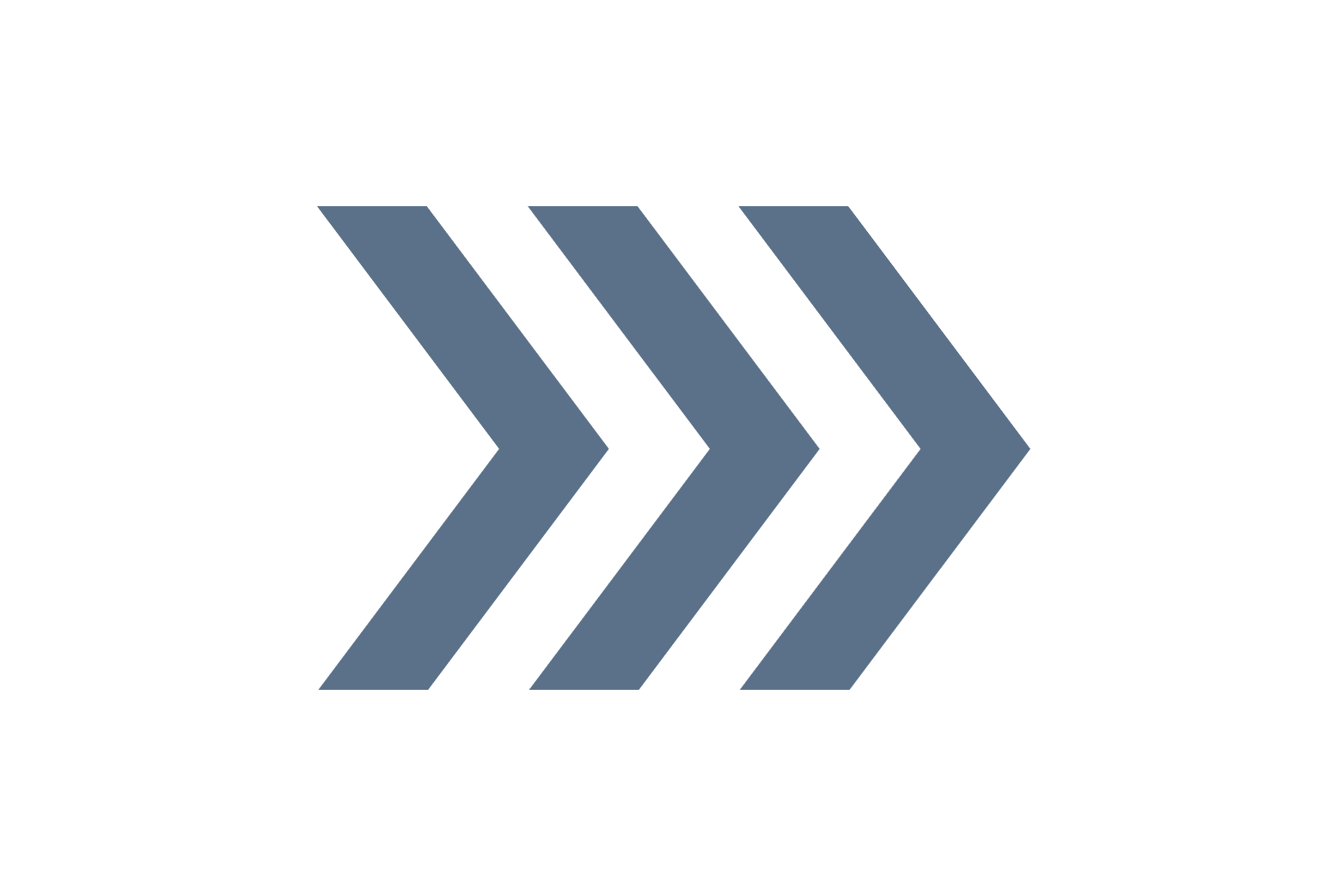 +
Faster project implementation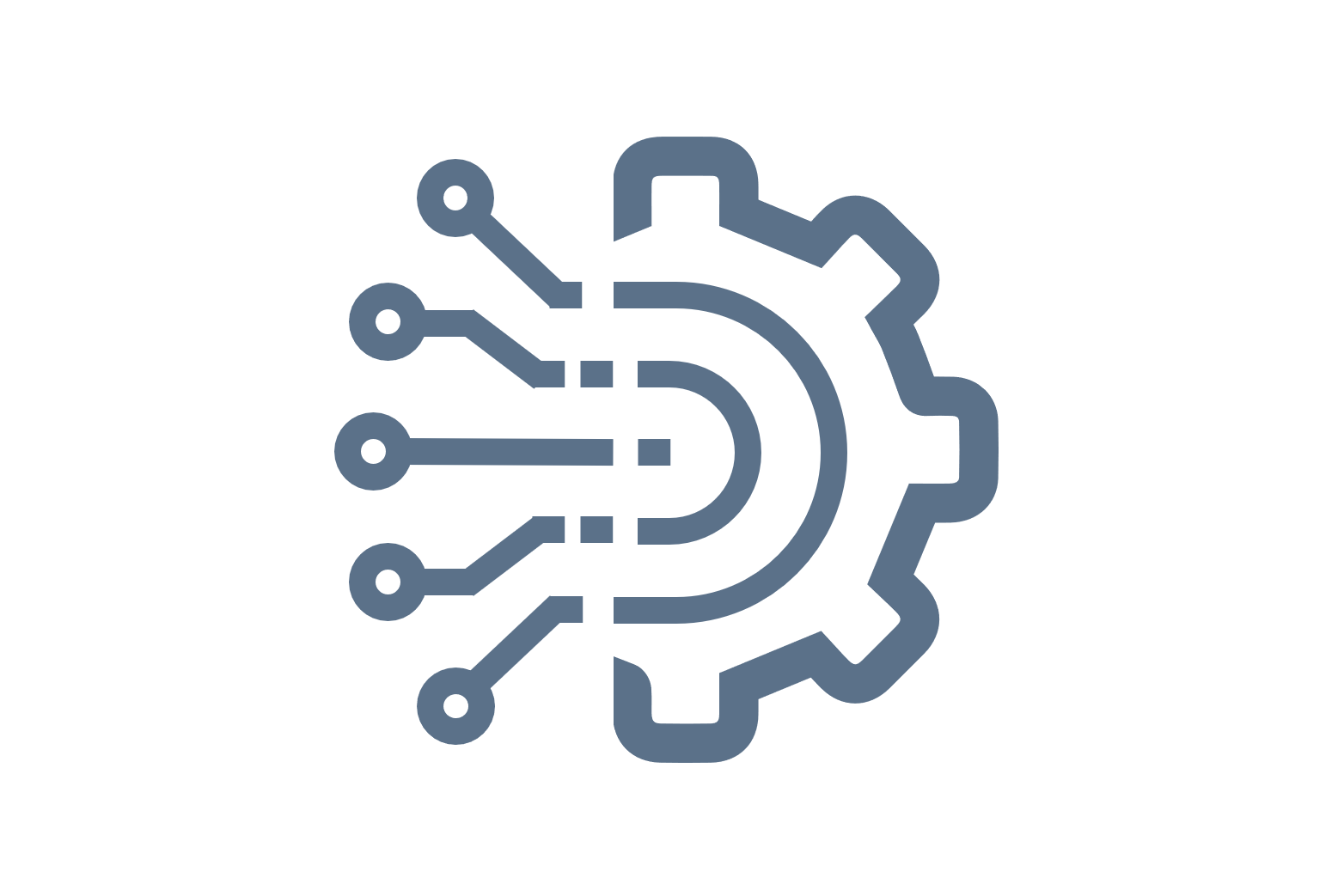 +
Vorausschauende Wartung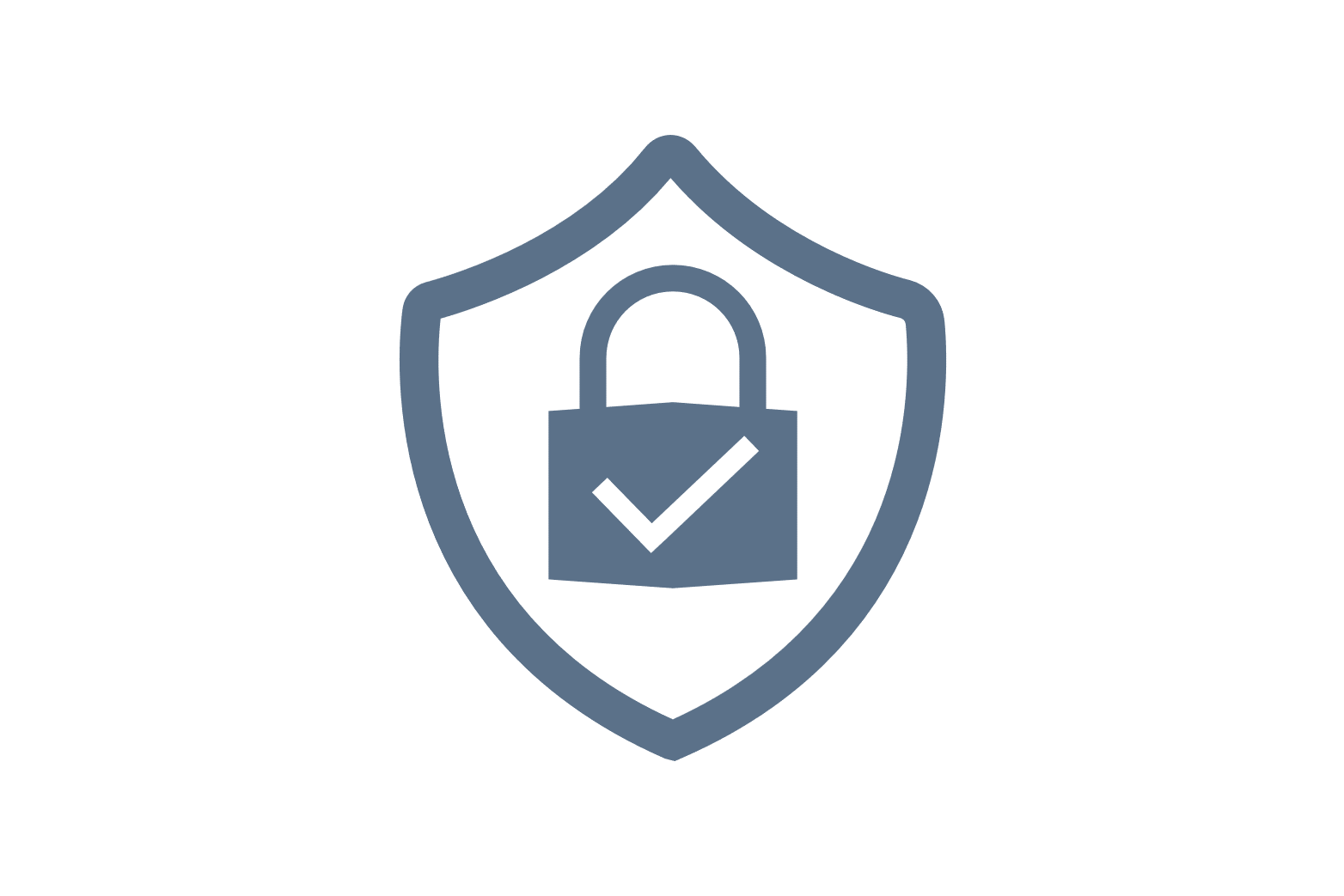 +
Improved security
×
Higher productivity
Throughput can be increased and downtime minimised through better automation and analysis of process data.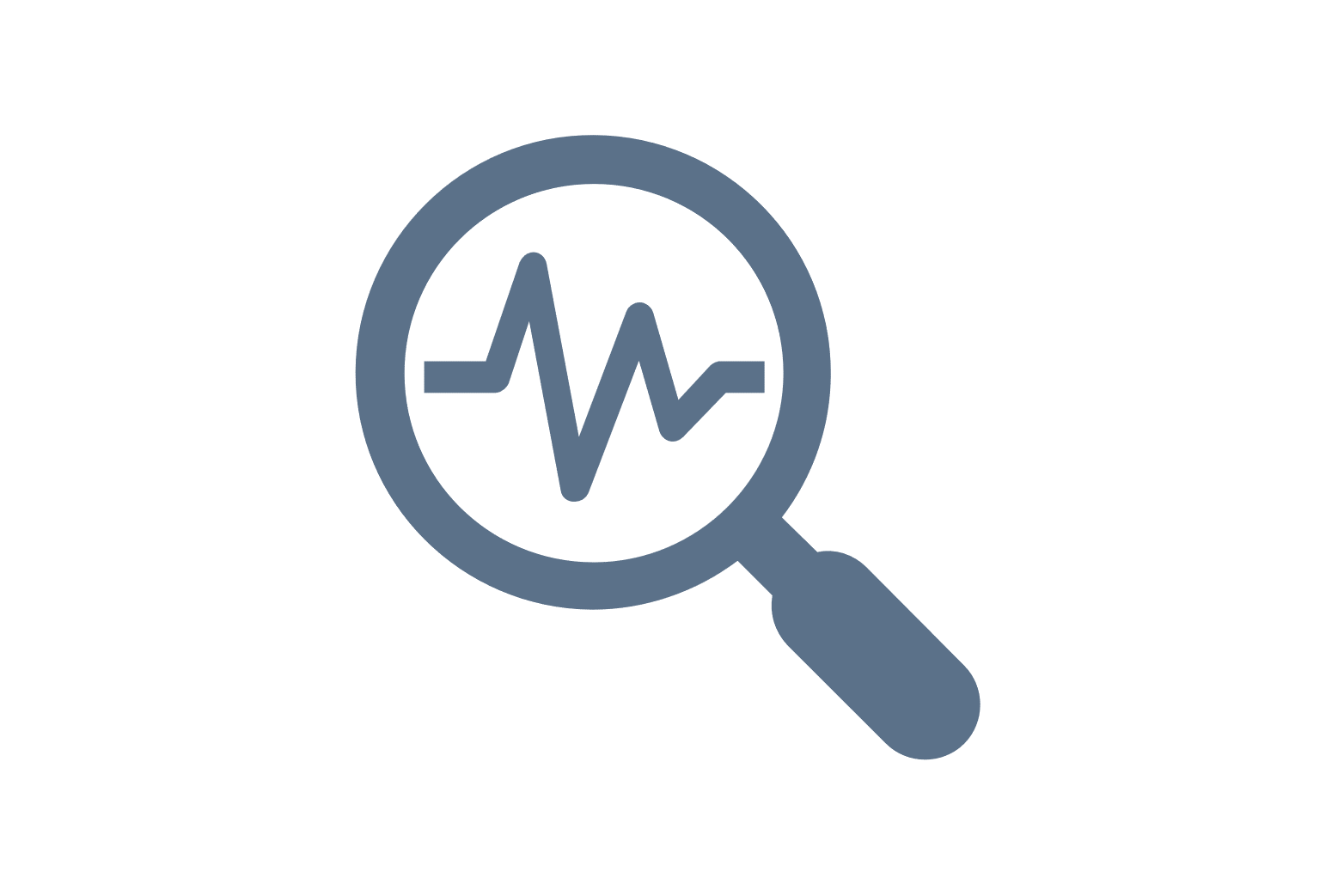 Better foundations for decisions
With a data cockpit and KPIs from a plant or even aggregated group analyses, you are able to make better and faster decisions for the future.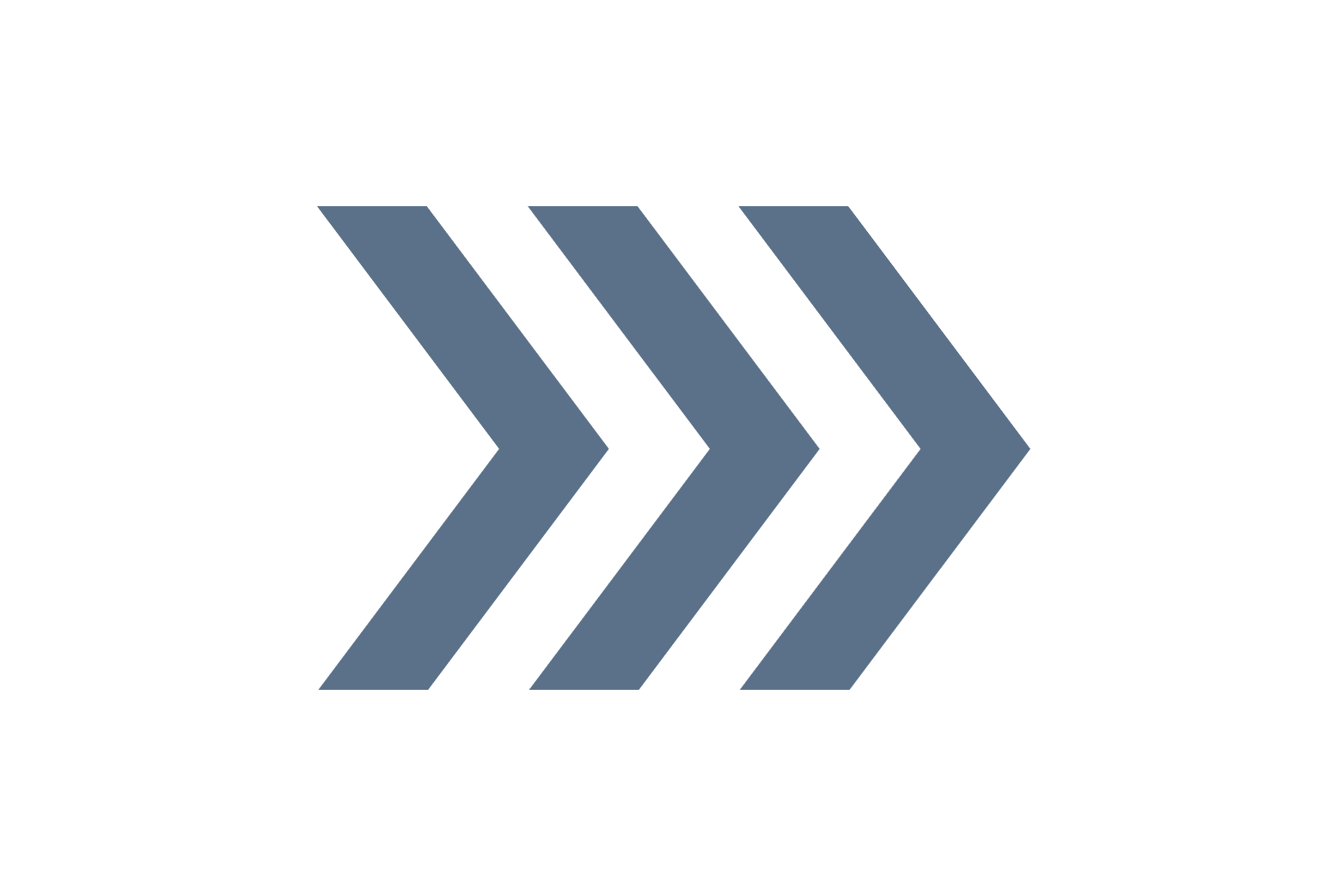 Faster project implementation
With a Digital Twin, i.e. an intelligent digital model of your plant, you can implement changes to the facility much faster. This applies both to mechanical conversions based on an up-to-date 3D model and to running through new operating modes with simulation models.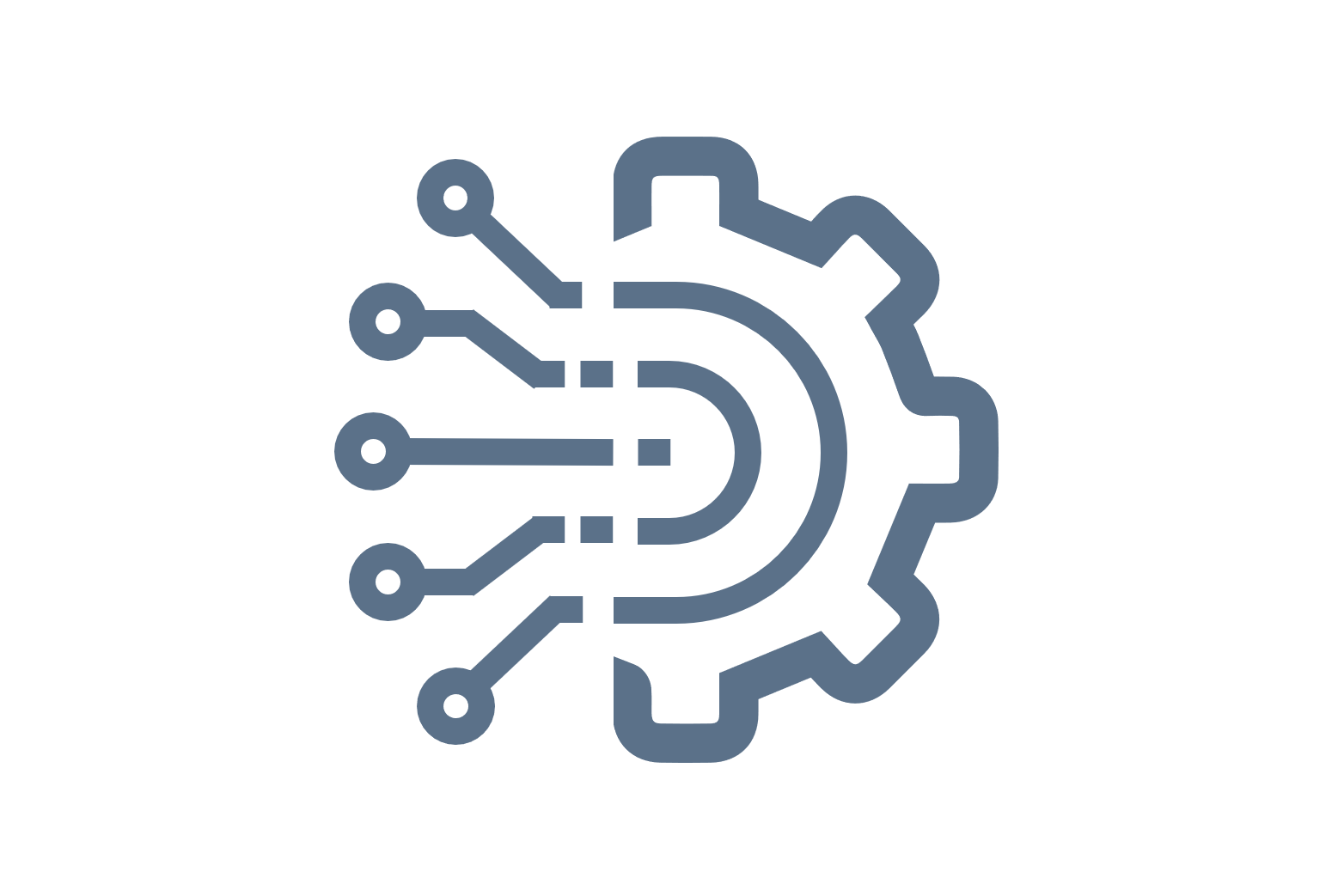 Vorausschauende Wartung
Based on machine learning, future malfunctions of machine parts can be forecasted and avoided through predictive maintenance.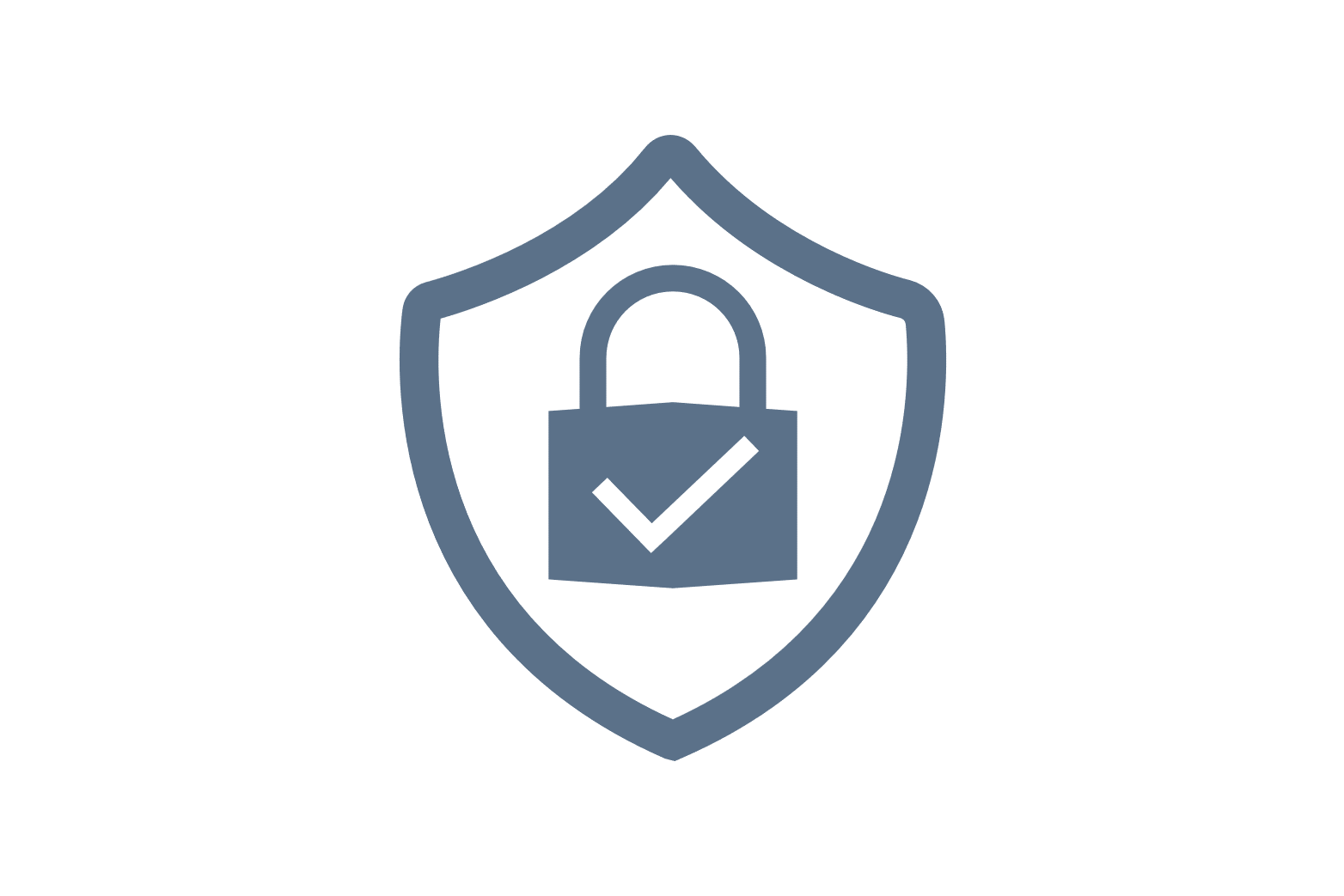 Improved security
With a cyber security strategy, you protect your plant - even those with a conventional process control system - from external access.
VTU develops state-of-the-art automation solutions for customers, plans the communication infrastructure and instrumentation as well as all levels of production control (MES, SCADA, HMI, PLC). In addition, technical innovation trends or development plans from manufacturers are already taken into account during the concept design phase and the systems are prepared accordingly for customer requirements.
Benefit from the interdisciplinary know-how of VTU and digitalise your production processes on your way to IIot.