Grambach/Graz, October 21, 2021 – The internationally active technology group VTU Engineering is expanding the Manufacturing Science & Technology (MS&T for short) specialist group into a separate transnational business division, headed by Birgit Krenn as Division Manager.
The VTU Group companies plan plants for the life sciences and chemical industries with a focus on digitalization and sustainability. The range of services spans from plant optimization through to general planning for large projects.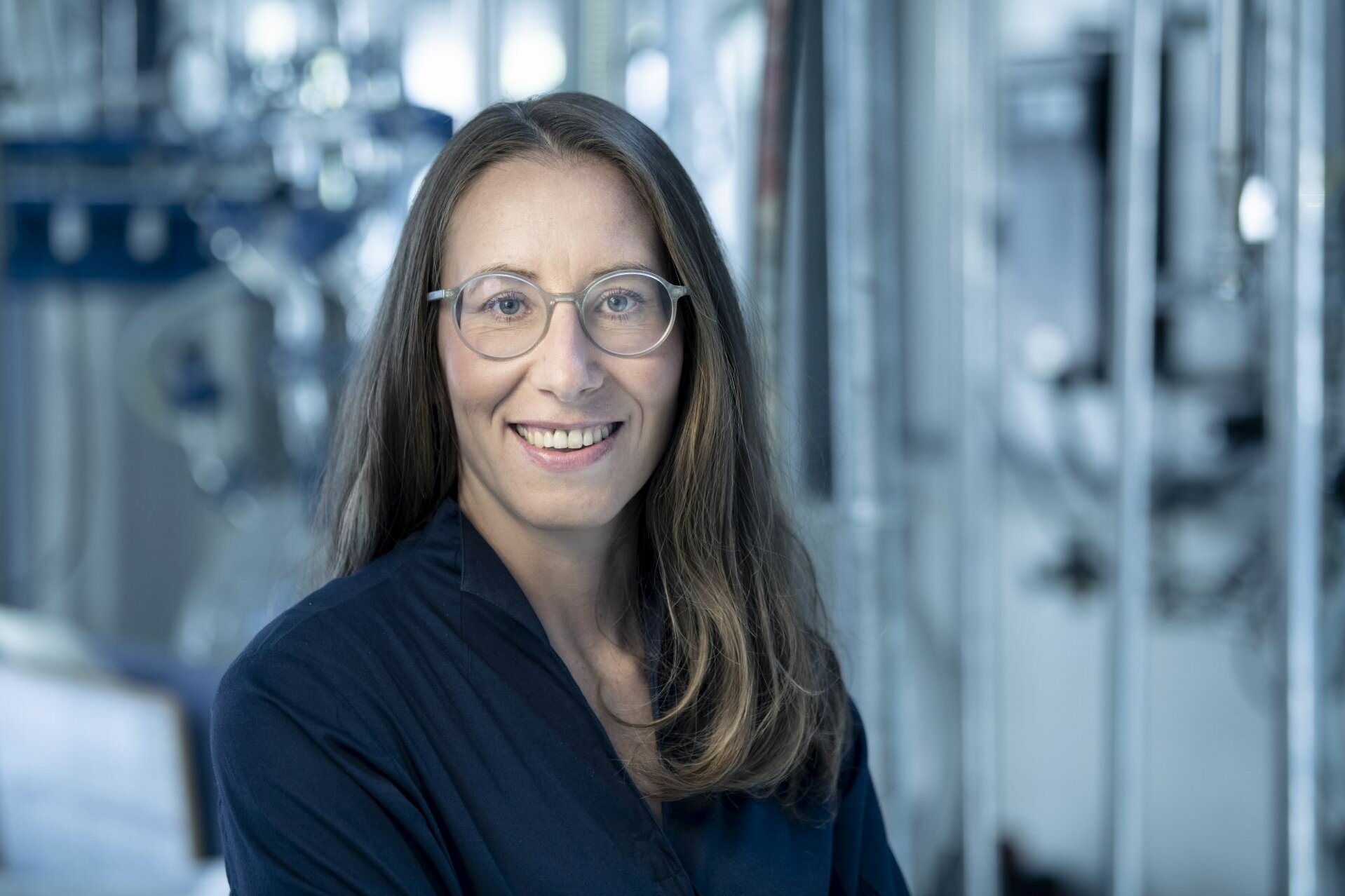 Birgit Krenn has been working for the company since 2007 and was instrumental in building up the service portfolio in the MS&T area. In 2014, the biotech expert took over the position of Group Manager and began building MS&T teams across countries in the DACH region. Today, almost 40 employees work in this highly specialized area, which has been characterized by disproportionate growth since 2020. This was largely brought about by intensive support from key Covid-19 vaccine producers for production expansion. As Division Manager, Birgit Krenn will be responsible for the strategic development of the MS&T portfolio and the opening up of new markets, as well as driving forward the further development of specialist teams in all VTU country companies.
The MS&T division serves the biopharmaceutical industry from the final stages of biotechnology product development, manufacturing process and analytics through commercialization with the goal of timely market approval. The transition from process development to commercial production represents a step critical to success. The MS&T team supports the biopharmaceutical industry here – with immediate effect as an independent business division in the overall VTU portfolio.
"We congratulate Birgit Krenn on her new position," said Alexander Asbäck, CEO of VTU Engineering, and responsible for the Life Sciences division. "She has built this business division from the ground up with a great deal of personal commitment and technical expertise, and her initiative will continue to make a significant contribution to the success of the VTU Group. I see great potential in the services provided in the area of Manufacturing Science & Technology – both as an independent product in the overall VTU portfolio, but also as part of our engineering projects."