VTU and Siemens have agreed to cooperate and drive standardization of the COMOS engineering platform for the complete process planning.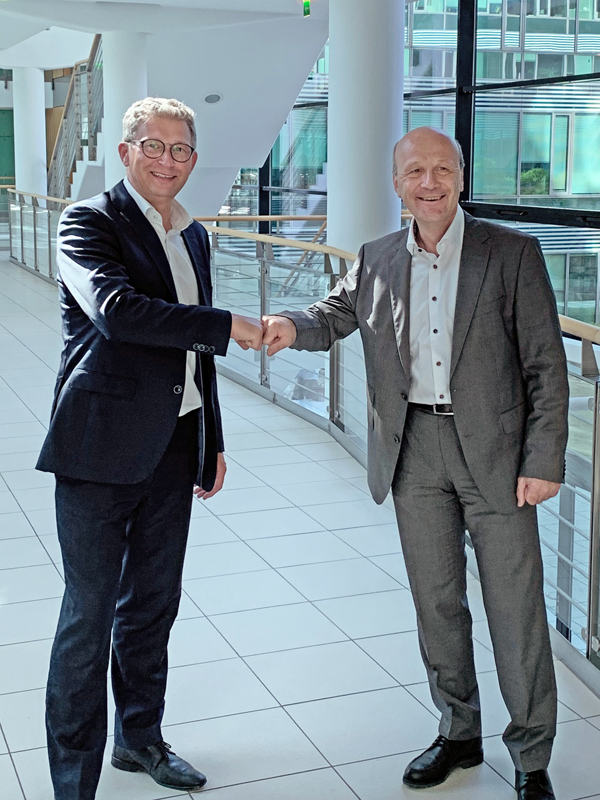 Siemens is now further enhancing the out-of-the-box offering for basic engineering in process industries by integrating a proven best practice from Siemens engineering experts as a general standard in the COMOS engineering platform.
To better meet market expectations, Siemens customers are invited to provide their feedback at an early stage of the standardization process. In this context, VTU will be an important stakeholder to provide their feedback as domain expert in process engineering for Chemicals, Oil & Gas and Pharmaceuticals to assure a generalized standard.