With a dedicated business department for Building Services headed by Josef Gamperl, the VTU Group intends to further expand its in-house competencies in the field of Building Services Engineering. The new VTU branch office in Pinkafeld will be expanded to become a key location for the cross-national business department.
At the beginning of the year, the Austrian engineering subsidiary of the international VTU Group opened a new location in Pinkafeld. Josef Gamperl is in charge of establishing and managing the branch and, as Department Manager, is also responsible for managing the Building Services business department. In this position, he coordinates cross-national cooperation in the field of building services throughout the corporate group.
VTU is specialized in the engineering of industrial process plants and is a successful general planner/EPCMv provider for large-scale investments, especially in the life sciences sector. With the new business department, the competencies in building services engineering will be further expanded and all engineering tasks in this segment will be strengthened in-house at VTU in the future. All individual trades of the building services are combined, starting with the first conceptual considerations up to the handover of the digital twin to the customer.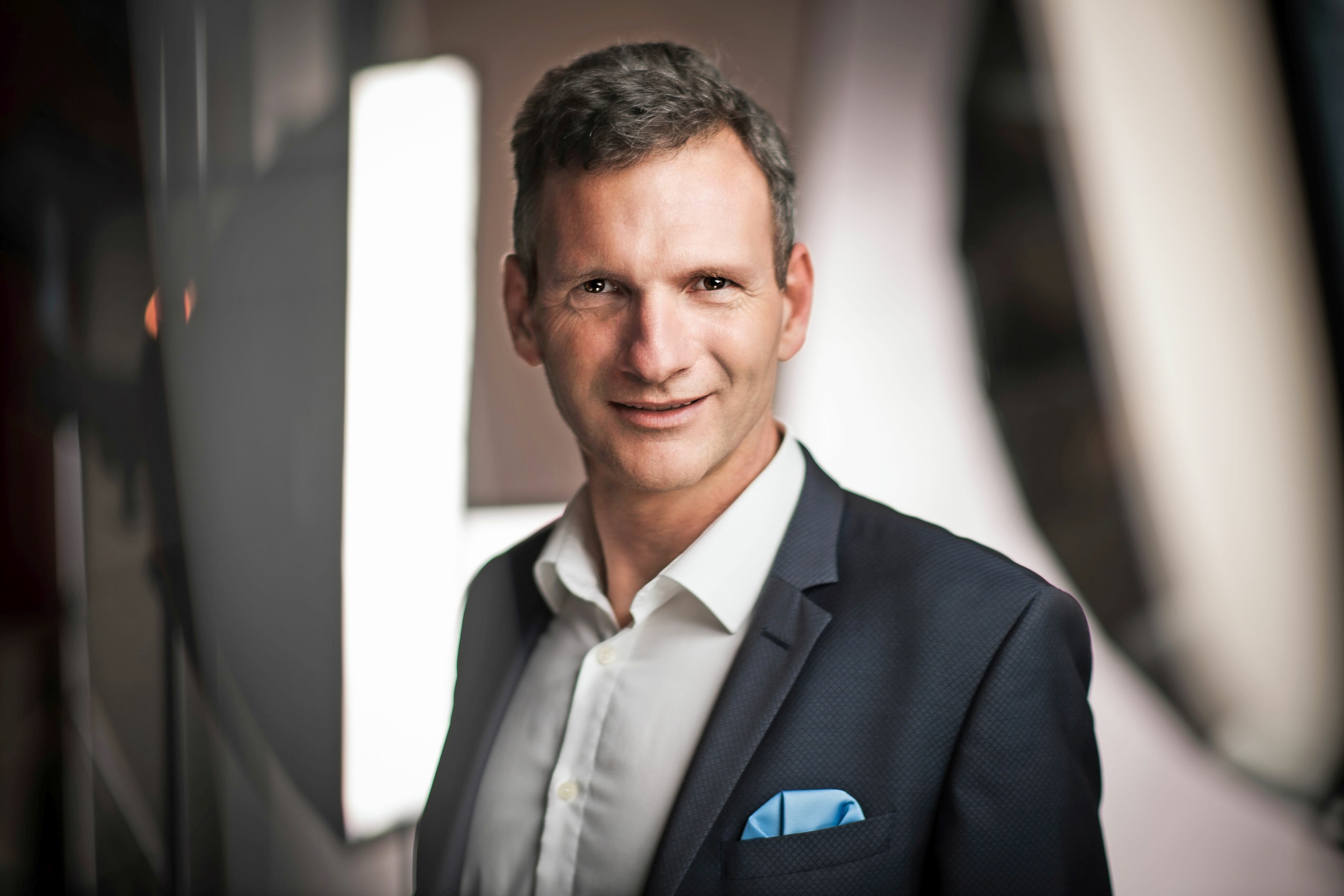 Josef Gamperl has more than 20 years of experience in the engineering of technical building services. After graduating from the Technical College for Building Technologies, he began his career as a technician and project manager, and was most recently the managing director of an engineering firm. Josef Gamperl has developed numerous projects in the life science sector up to a total investment of 300 million euros over the last 10 years. His extensive expertise in the field of building services for cleanrooms will be an essential component of the further expansion of the VTU Group.