VTU supports the implementation of the EU NIS2 directive for production plants.
As digitalization increases in industry, commerce and the public sector, there is also a growing risk of attacks on IT and OT in companies. A new version of the EU Directive on the Security of Network and Information Systems (NIS 2) is now intended to improve cyber security and the protection of critical infrastructures.
NIS 2 is now intended to harmonize cybersecurity standards in the EU member states. Compared to the original European Cybersecurity Strategy from 2016, many more companies and industries are now required to comply. In addition, the penalties for non-fulfillment are increasing.
All sectors classified as "essential entities" are affected, starting with healthcare and medicine, all transport companies and energy suppliers, drinking water supply and wastewater disposal, and of course all digital infrastructure (IXPs, DNS, TLD registries, cloud providers, data centers, CDNs, TSPs) and, last but not least, public administration. So-called "Important Entities" such as industry and food production are also obliged to comply with the directive.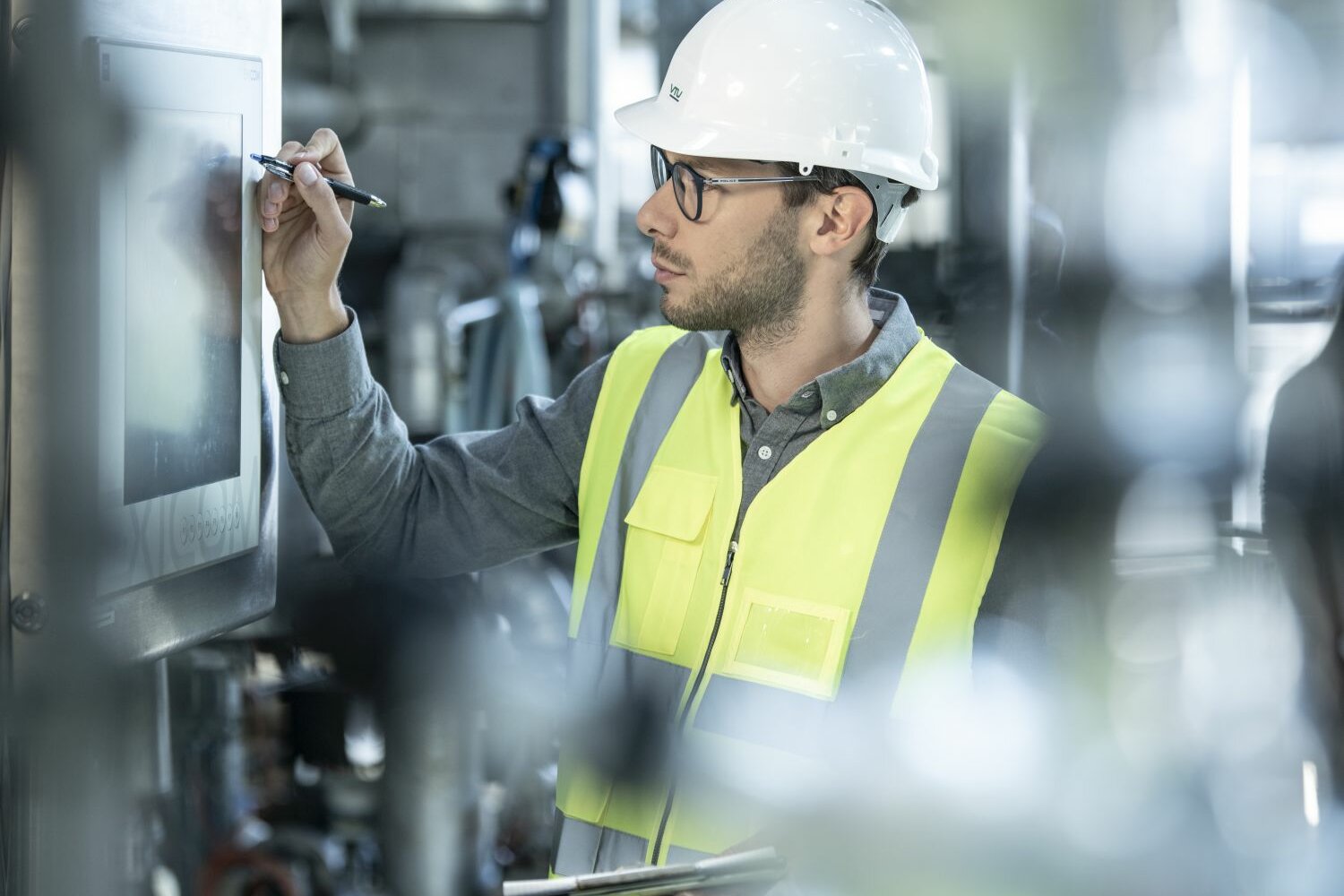 Fit for NIS 2 with VTU and TGalpha
VTU and TGalpha cooperate successfully in the field of cyber security for production plants and infrastructure. With the consideration of all aspects from engineering and development of production plants as well as comprehensive automation know-how, we accompany our customers "safely" through the Digital Transformation. Cyber security is also the basis for maintaining production capability and protecting against hacker attacks.
We also support companies in the implementation of the EU NIS2 directive for production facilities with an evaluation of the current situation and, derived from this, a technical and budgetary roadmap.
Status quo of your production plants and systems with risk analysis according to IEC 62443 (Cyber Security guideline: Security for industrial automation systems)
Clustering of plants into risk groups
Derivation of measures and creation of the roadmap for the technical and budgetary implementation of the EU NIS2 directive
Engineering and implementation
Auditing of the implemented measures

Herbert Andert
Division Manager Automation & Industrial Digitalisation