Birgit Krenn, Head of Manufacturing Science and Technology writes about production extension for the Covid 19 vaccine supply.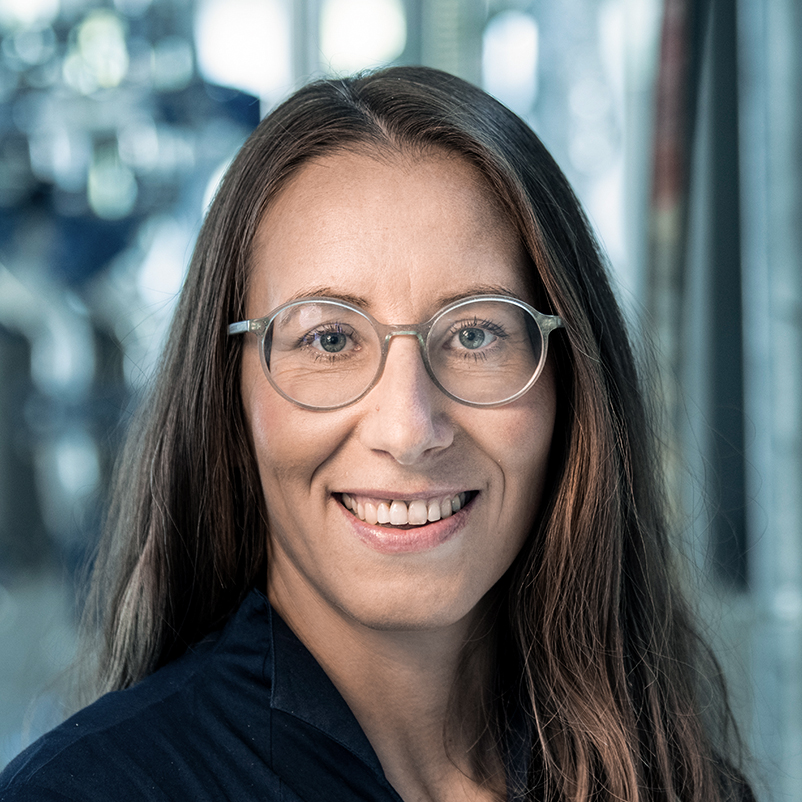 In order to increase the production capacities of medicinal products, the manufacturing processes as well as the associated analytics often have to be transferred to a new production site.
In the current issue of the trade magazine phpro, Birgit Krenn describes the importance of a fitting CDMO for the technology transfer in vaccine production and the simplification of the process transfer through standardisation.