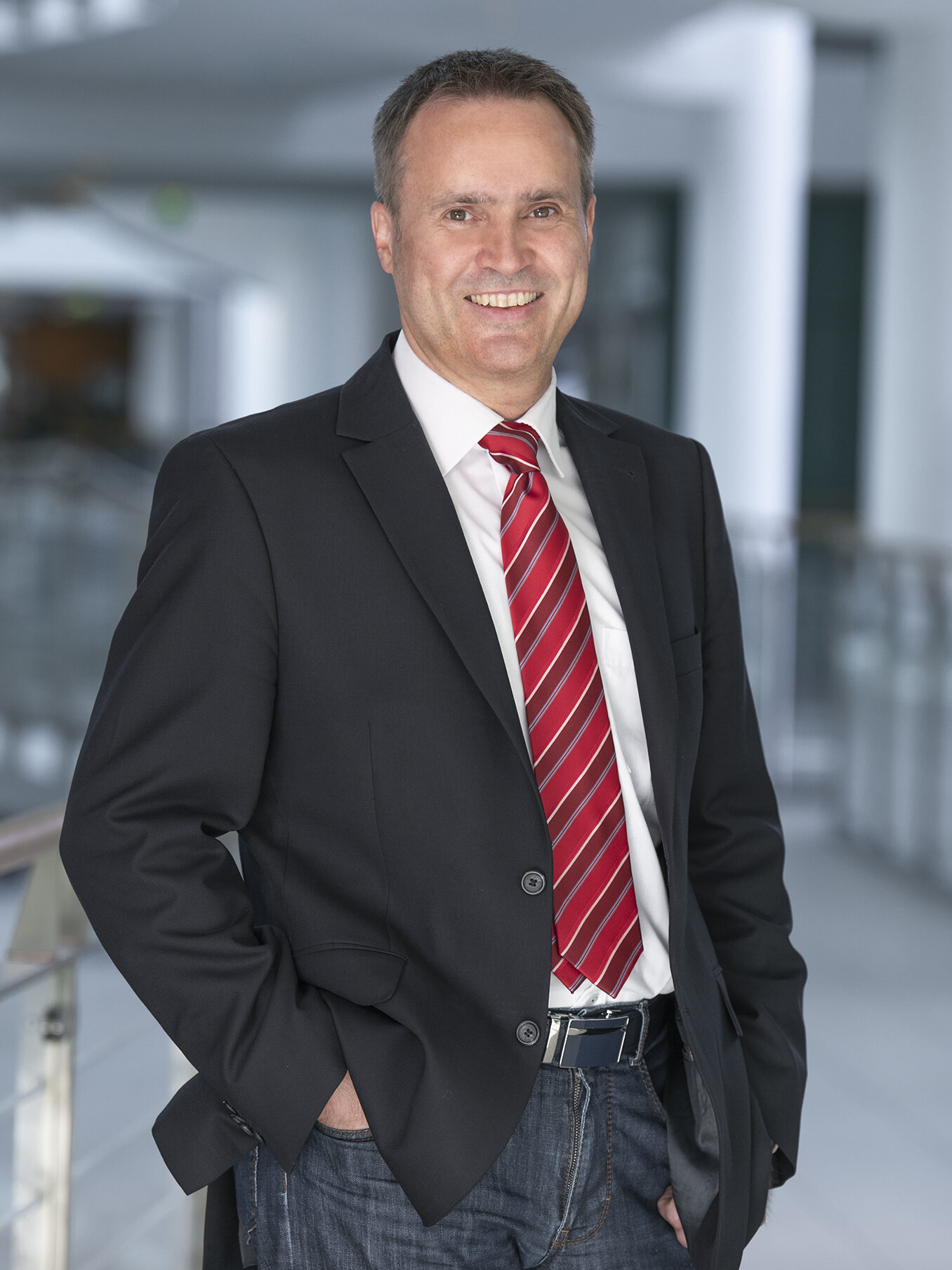 From plant engineering to construction or even the leisure industry - the digital twin offers countless potential uses as a digital representation of a real object and is currently one of the leading topics in the digitalisation field.
"The virtual representations of plants enable us to plan and operate them in a very efficient way, reducing resources and energy consumption to a minimum."
In the current issue of the trade magazine chemiereport, Herbert Andert, Division Manager Automation & Industrial Digitalisation at VTU Engineering, describes the further development of the Digital Twin and the resulting application possibilities from the management level to the shop floor.
Read the full english translation of the original article here.