VTU continues to grow and gains a managing director with industry experience for the areas of finance and controlling.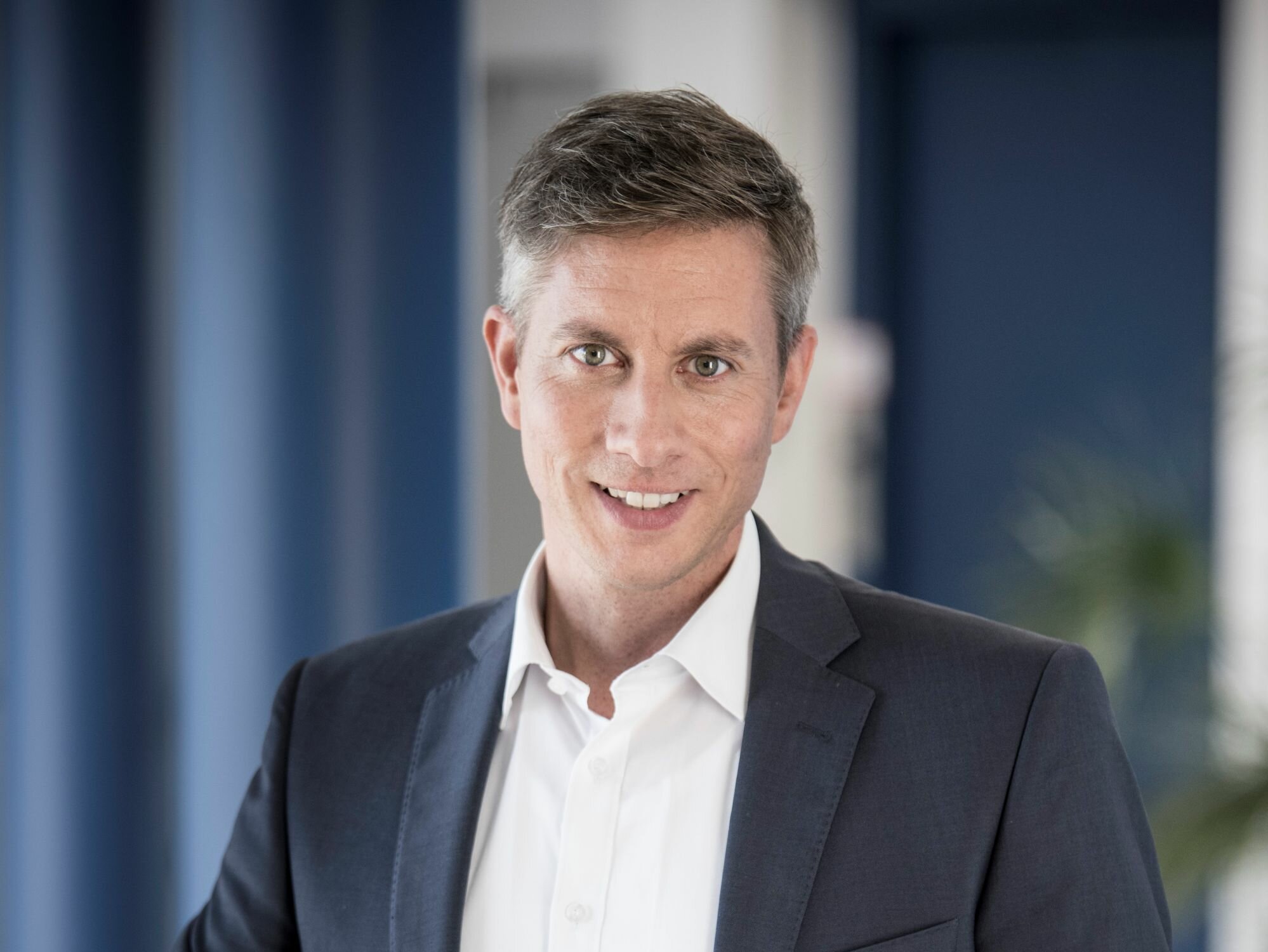 Matthias Steinbrink has taken up his role as the new CFO of VTU Group GmbH in June 2021; he is now responsible for the areas of finance and controlling for the entire group. In his position, Matthias Steinbrink will be supporting and adding his expertise to the VTU parent company's two managing directors Friedrich Fröschl and Robert Schwarz.
The Austrian-based international technology group is appointing a third member to the management board in Matthias Steinbrink, who will also be responsible for finance and controlling.
Friedrich Fröschl, who was previously responsible for this segment, will in future concentrate more on corporate development, strategy, M&A and corporate services as CEO. COO Robert Schwarz will continue to be responsible for the VTU Group's operations and business development.
Matthias Steinbrink, Managing Director and CFO at VTU, explains the reason for his change in title and responsibilities:
Matthias Steinbrink, Managing Director and CFO at VTU
For me, the VTU Group stand for modern and agile thinking with vision and sustainability. With more than ten years of experience in companies operating in the field of international systems design in the life sciences, semiconductor, data centre and renewable energy industries, I bring fresh perspectives to VTU. That's why I'm delighted to now be part of this innovative and successful group.
Most recently, Matthias Steinbrink was Managing Director of Exyte Central Europe GmbH where he was responsible for the group's Central European business as Vice President Finance.
Friedrich Fröschl, Managing Director and CEO, is looking forward to the working together with him:
Friedrich Fröschl, Managing Director and CEO at VTU
We were able to gain a very experienced colleague and strengthen our management team further with Matthias Steinbrink and his sound professional qualifications. We are looking forward to working together on further developing the structure of and the VTU Group as a whole.
In June 2019, the VTU Group acquired 100% of the shares in RED Engineering, an engineering company for the pharmaceutical sector. Then, also in June last year, the group brought an experienced partner for EMSR planning and automation on board with the acquisition of the metior GmbH.
However, it was not only the two acquisitions but also continuous organic growth that ensured a strong increase in the number of employees. Overall, the number of staff has grown from 500 in mid-2018 to over 900 now. The VTU Group continues down its path to success with renewed vigour with Matthias Steinbrink as CFO and third member of the management board.