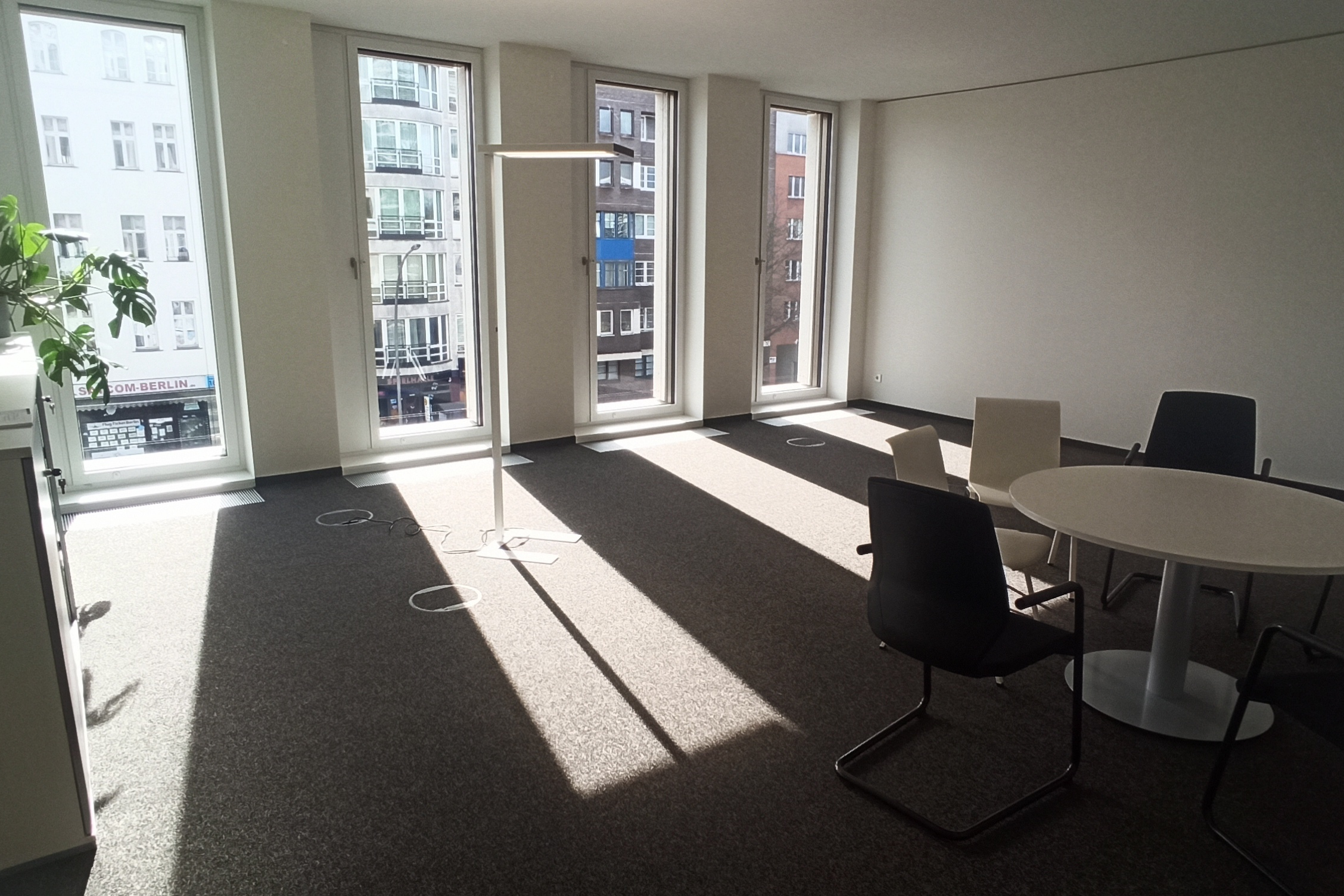 In April 2023, international technology and engineering company VTU opened a new branch office in Berlin, Germany. The plant engineering company aims at further expanding its services in the Berlin-Brandenburg area to offer customers an even better service with short response times.
VTU Group plans and optimizes plants for customers in the life sciences and chemical industries, putting a particular focus on modern digitalization solutions and the transformation into new sustainable industries. The range of services extends from plant optimization to the general planning of major projects. For 2 years, experts of the VTU Group have been working for a major customer from the pharmaceutical sector in Berlin. The continuous good cooperation and the growing demand for engineering services on site were decisive for the opening of a branch office in a central location of Berlin. Here, the VTU team increasingly offers process engineering support for companies from the pharmaceutical, biotechnology and chemical sectors in the Berlin-Brandenburg area. As one of a few highly specialized industrial service providers, VTU Group's decentralized structure enables it to successfully support customers in small and large projects – from baseload projects to major projects uniting multiple branches. The current Berlin team comprises 8 highly trained employees and will be expanded to at least 30 people in the next 3 years.
We are very happy to offer our services in the region around Berlin-Brandenburg. Due to great development opportunities, Berlin is a magnet for start-ups and global players in the life sciences sector. Therefore it was a logical step for VTU to gain a foothold here. High potentials who would like to experience the pioneering spirit in our newest branch office and who are happy to shape the future are welcome in our team," says Dr. Thomas Richter, Managing Director of VTU Engineering Germany.