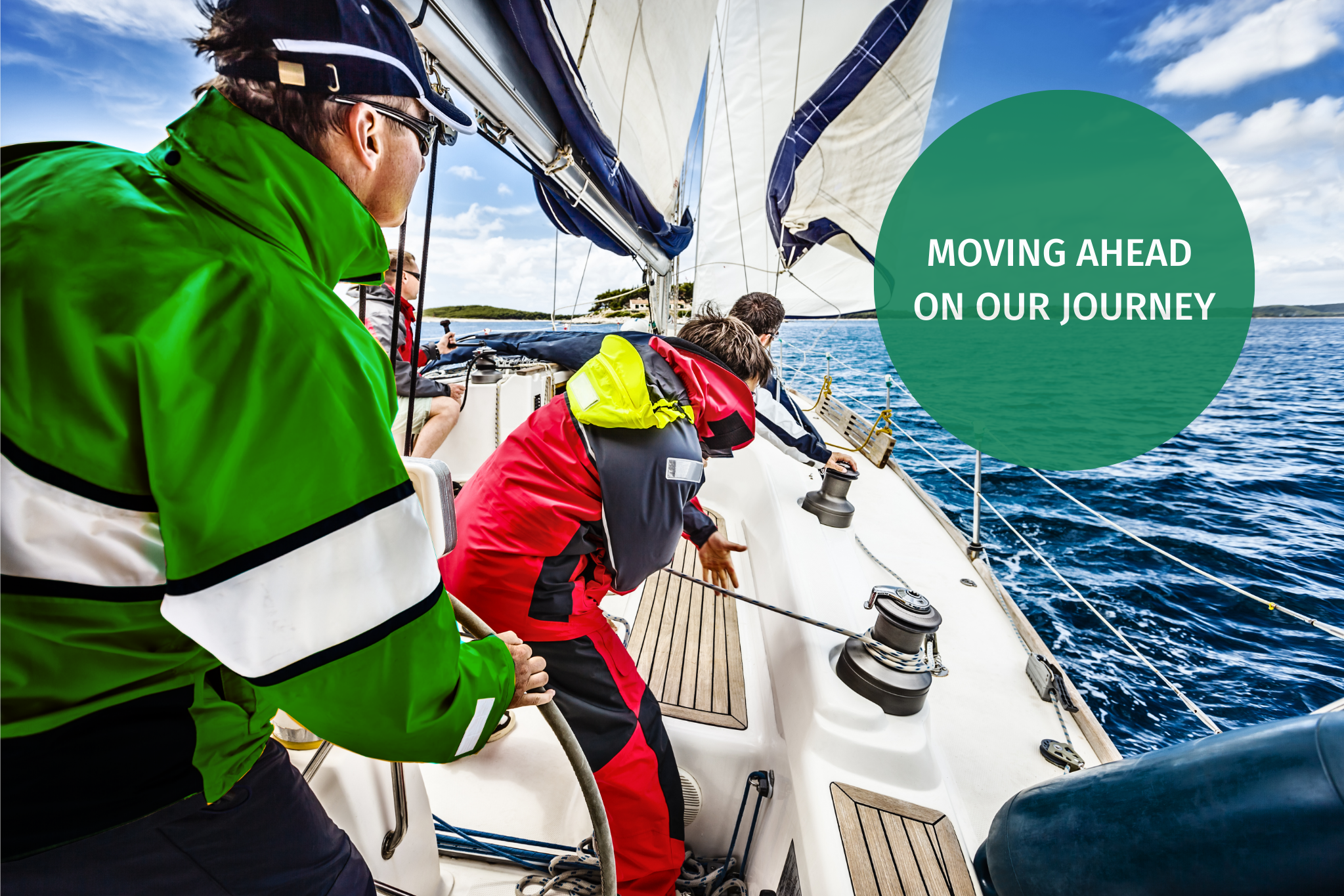 The new strategic investor Altor is a like-minded partner that shares VTU's commitment to engineering, innovation and sustainability. Altor understands the value of VTU's expertise and experience in the industrial service sector and is eager to support the company in its ongoing development and growth. The partnership is built on mutual trust and respect, and both parties are excited to work together towards a common goal. Thus, VTU's market presence and strategic direction will remain unchanged.
VTU is an international technology and industrial service supplier, providing cutting-edge solutions to customers from the life sciences and chemical industry. The excellent market reputation that VTU and its affiliates have maintained over the years convinced Altor for this strategic investment.
One of the most important aspects of this new partnership is a shared commitment to sustainability. Altor recognizes that VTU has always been a leader in sustainable innovation and is ready to support the company's efforts towards more sustainability. This new chapter in VTU's journey is proof of the company's ongoing commitment to engineering excellence and innovation, continuing to develop the service portfolio in all disciplines for the life sciences and the chemical industry.
The message to the market is clear: VTU is more than ever a sustainable partner, providing highest engineering excellence, thinking forward to create digital change, and driving the transformation to sustainability.
Altor represents a great opportunity for VTU Group and its employees to move forward with a renewed commitment to innovation, sustainability and success. The market can be assured that VTU will continue to be a reliable and sustainable partner for employees and customers. The company will keep on providing exceptional service and developing cutting-edge solutions for the industrial sector.
"The future is bright for VTU and its employees. We are eager to embark together on our exciting new chapter in our company's history" says Friedrich Fröschl, CEO of VTU Group.