VTU presents the first sustainability report in accordance with the GRI standard, which is considered the world's leading reporting standard in the area of sustainability.
The reporting period is the 2020 financial year - in the future, this report will be published annually to provide information on sustainability-related topics at VTU.
There is no generally recognized definition of "CSR" (Corporate Social Responsibility), but the most common one speaks of the "responsibility of companies for their impact on society" ( Notice) of the EU Commission, 2011). To fulfill this responsibility is one of the motivations behind the creation of our sustainability report, which takes a closer look at VTU's economic, environmental and social impact.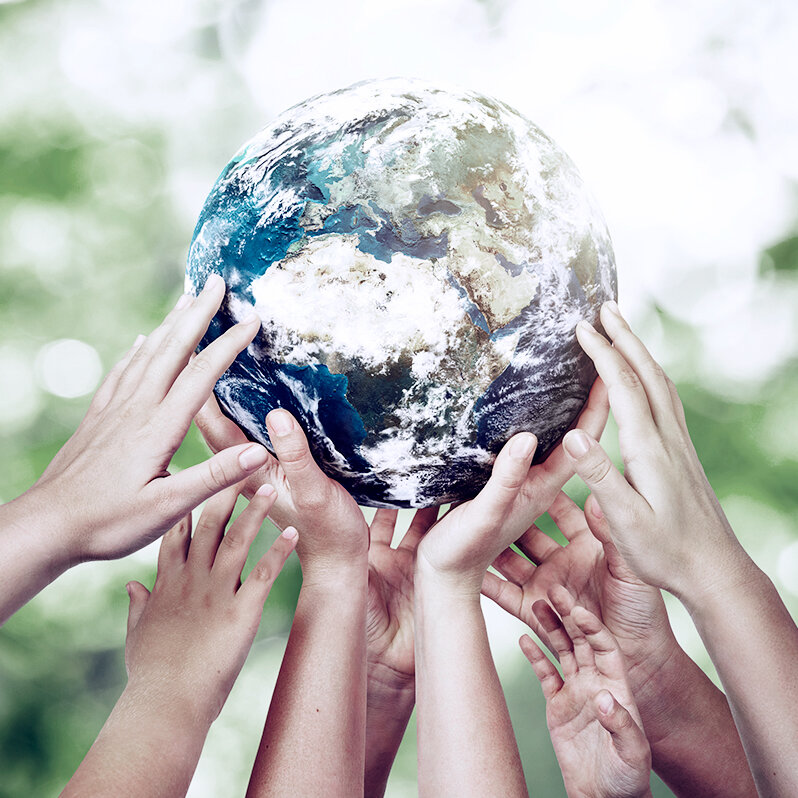 The Global Reporting Initiative (GRI) advocates reporting in the area of sustainability on an international level. Its applied standard aims to improve the transparency and comparability of sustainability reports as well as to increase their quality. The four principles of reporting according to GRI, which are as follows, are intended to serve this purpose:
Essentiality
Completeness of the information communicated
Stakeholder engagement
Sustainability context
In line with these principles, we disclose our key topics by publishing the report for our stakeholders and hereby cordially invite you to read it.
Daniel Sandholzer
Head of Corporate EHS & Sustainability